Der Hauptzweck einer empirischen Hausarbeit besteht darin, neue Erkenntnisse aus Daten abzuleiten hausarbeit schreiben lassen. Alternativ geht es bei Theoretischen Hausarbeiten eher um die Beantwortung einer bestimmten Forschungsfrage.
international women's day 2022
Carol O'Kelly's unique, high energy and engaging style will move and inspire your audience.  She will deliver a fast paced workshop or talk on the impact of Personal Branding for the women in your organisation and will give clear steps to craft that brand for each attendee.
INTERNATIONAL KEYNOTE SPEAKER
Seen regularly on international stages from the US to the UK, Dubai, Singapore and Hong Kong.  Carol O'Kelly is in high demand as a keynote speaker specialising in the areas of Personal Branding, Communications, LinkedIn and Executive Presence. She also speaks on Strategy Development and Storytelling for Leaders and market facing Teams and on specific interest areas such as Women in STEM.
She has spoken for companies including EY, KPMG, NHS, HSE, DCU, UCD, UCC MBA and the Bank of Ireland Corporate Banking.  Not all Carol's sessions are on big international stages though. She also runs internal sessions, Workshops and Masterclasses and is adept at getting engagement and commitment from her attendees. All Carol's sessions are high energy, value filled and eminently practical.
I have a huge passion for what I do and for the clients I work with. From my C-Suite Personal Branding work to Communications Strategy projects and my Advisory roles, I bring all my energy, enthusiasm and focus to my work. I am CEO of Redstorm Communications Ltd and an international key note speaker and well known business mentor.
I work mainly with high-achieving female leaders, managers and entrepreneurs to create the clarity, confidence, and strategy they need to grow their Personal Brands with style and authenticity. 
I'm going to be in Ireland for this year's International Women's Day in March and wanted to see how I can help you with your celebrations? How would a highly energetic, impactful and relevant session on the Hows and Whys of Personal Branding for the women in your organisation sound?
I booked Carol to speak at a large nursing conference in London. She was an absolute joy to work with on the organising side. She was full of ideas of how to add value to our audience. She burst on stage and was so energetic and dynamic everyone went home full of enthusiasm. Just what we needed at a very difficult time for nursing. She gave prizes of One:One Sessions with her to audience members and even ran a special session after the conference for us organisers!

Eithne D – Lead Nursing Supervisor
Carol's session on "Personal Branding" was absolutely inspiring at our International Women's Day Conference! With the right balance of wit and professionalism she formed an instant connection with the audience and provided valuable tools to improve your personal brand. She really woke us all up to the real-world value of Personal Branding. The whole event was a huge success for the Women@ Team of Horizon Therapeutics plc with positive feedback all around.

Sabine C – HorizonTherapeutics
I booked Carol to speak at an international conference on Female Leadership. She was incredible to work with and couldn't do enough to help us get the presentation absolutely right for our audience. Everything was done ahead of time, with no stress and a lot of good humour. She made my job incredibly easy and made me look so good in the eyes of my corporate clients! We got amazing feedback from the attendees and I know she has been booked by several of those attendees for their own conferences!

Jackie M – Diversity & Inclusion
Was so impressed by Carol's talk on LinkedIn to Success at the Amplify Digital Conference. Such an eloquent,  knowledgeable speaker and a really interesting, immediately useful talk. I could see the whole room suddenly sit up, take notice and start taking notes! She's been quoted non stop ever since on Twitter. Dying to book in now for a one to one workshop session. Never knew LinkedIn could be so powerful I'm returning to work energised and motivated! Thank you Carol.

Gill F – Director Airglow
Why not give me a call directly on 087 2476600 or email me at carol@redstorm.ie to chat through how I can help you celebrate International Women's Day for your organisation.
Additional Keynote Topics
Carol is a well respected keynote speaker known for her energy and dynamic presentations. She speaks on several topic areas including Personal Branding, Career Pivoting, Female Leadership, Communications Styling, Messaging and Influencing, Storytelling, Motivation and Habits.
Contact Carol HERE for more details.
Carol runs a wide variety of Masterclasses and workshops over zoom, on topics ranging from Personal Branding to Motivation, Leadership to Storytelling, Communications to LinkedIn and don't forget her sell out "Lunch & Learns" to get your teams motivated and energised!
Contact Carol HERE for more details.
Frühesterliche Formulation fur Forschungsfragen, Hypothese und Aufgaben plus facharbeit schreiben lassen Aufbau einer Literaturverzeichnis inklusive Zitat im Hauptteil der Arbeit erforderlich.
Are you looking for the best online casinos in the UK for 2023? Look no further! We have carefully curated a list of the top-rated UK casinos for you. These casinos offer the latest gaming technology, unbeatable customer service, and a wide variety of games, from slots and jackpots to table games and live dealer casinos. Whether you're a beginner or a pro, these online casinos provide the best gaming experience for everyone.The best online casinos in the UK are known for their trustworthiness and security, as well as their generous bonuses and promotions. With the latest technology, these casinos provide a safe and secure gaming environment and a great selection of games. From immersive slots and table games to live dealer casinos, these casinos provide a complete gaming experience. Plus, they offer amazing bonuses and promotions that can help you increase your winnings.The best online casinos in the UK also offer a variety of payment options, so you can easily deposit and withdraw funds. With their wide selection of payment methods, you can choose the one that best suits your needs. Plus, their customer service is always available to help you with any questions or issues you may have.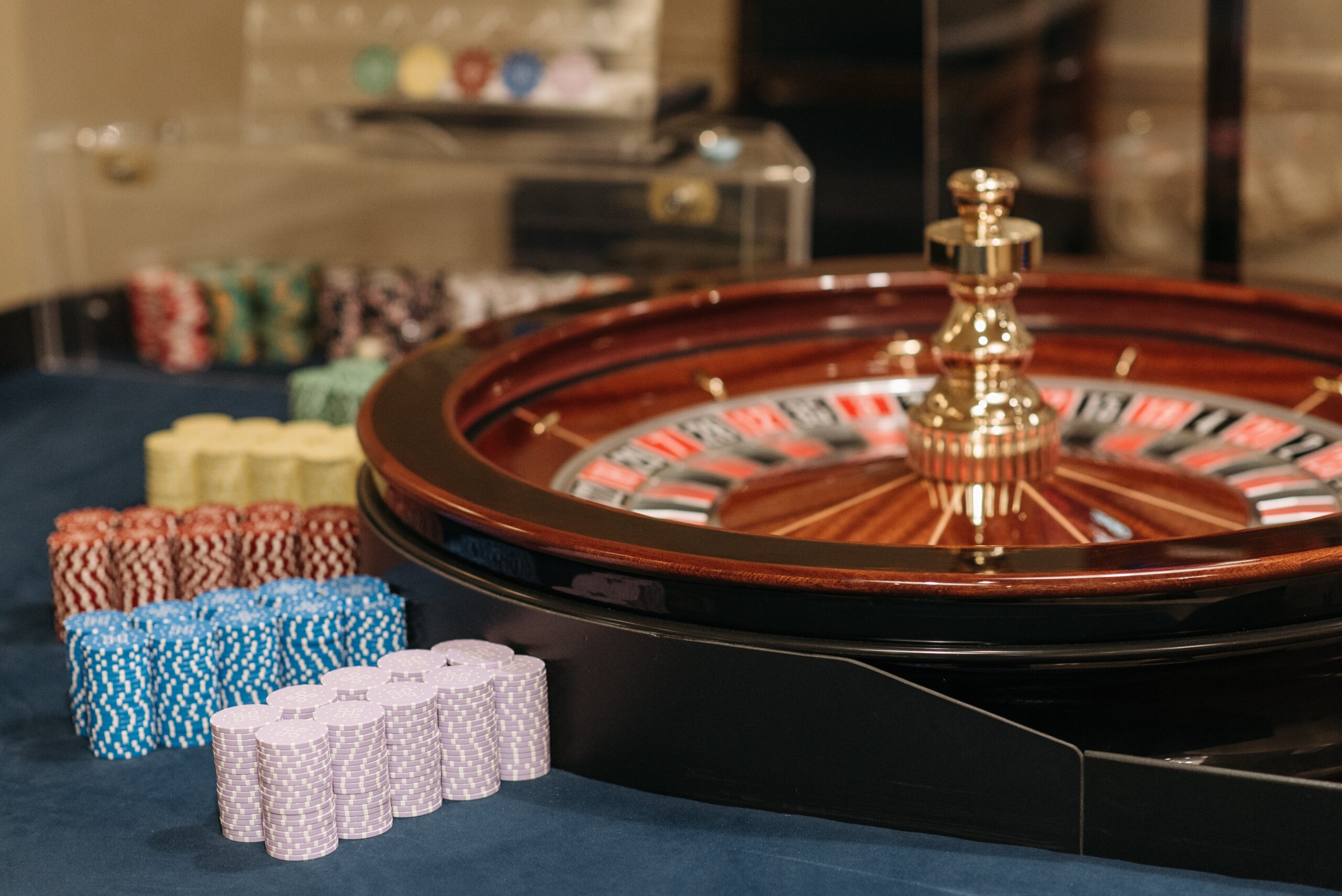 So, if you're looking for the best online casinos in the UK for 2023, these top-rated casinos are definitely the ones to check out. With their amazing gaming technology, unbeatable customer service, and generous bonuses and promotions, these casinos provide a great gaming experience for everyone. So, what are you waiting for? Check out the best online casinos in the UK for 2023 and start winning today!
ny escort is an excellent way to make your evenings extra special. They are highly requested, so it is best to book in advance.Whether you want to enjoy some sex, ny escort have some companionship or just have some time alone with a girl, ny escort is the way to go.